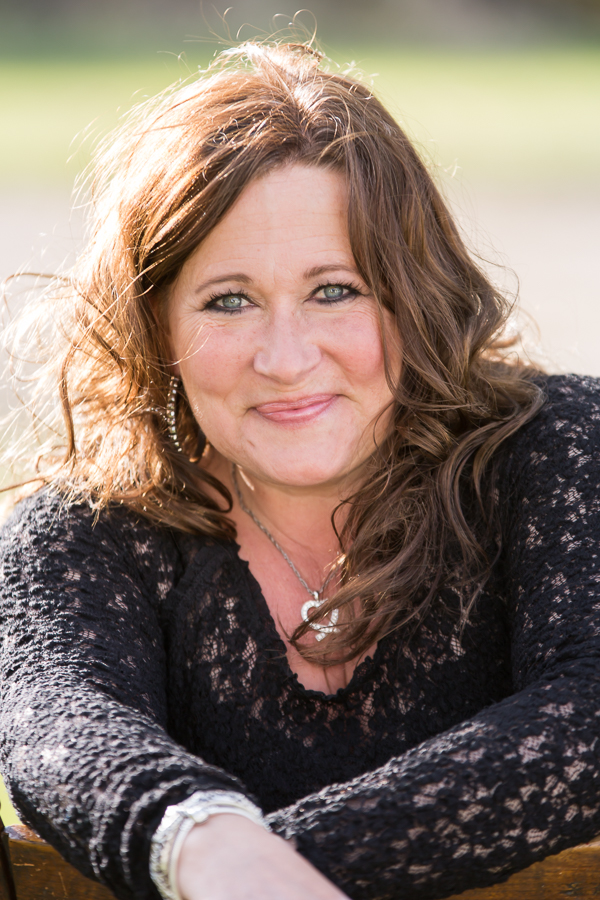 For Booking Information
Shane Thompson at LM Music
Phone: (780) 878-1607
Email: shane@tracymillar.ca
Email: tracy@tracymillar.ca
Are you having family get together?
Just having some friends over for a BBQ and good times?
Or just want to sit around the fire in the back yard?
Well all you're missing is a little live music!
Imagine having Tracy Millar sitting by your campfire or on your deck, playing guitar and singing some tunes.
Having your own private concert right in your backyard! It's easier than you think!
For more information, contact Shane at 780-878-1607!