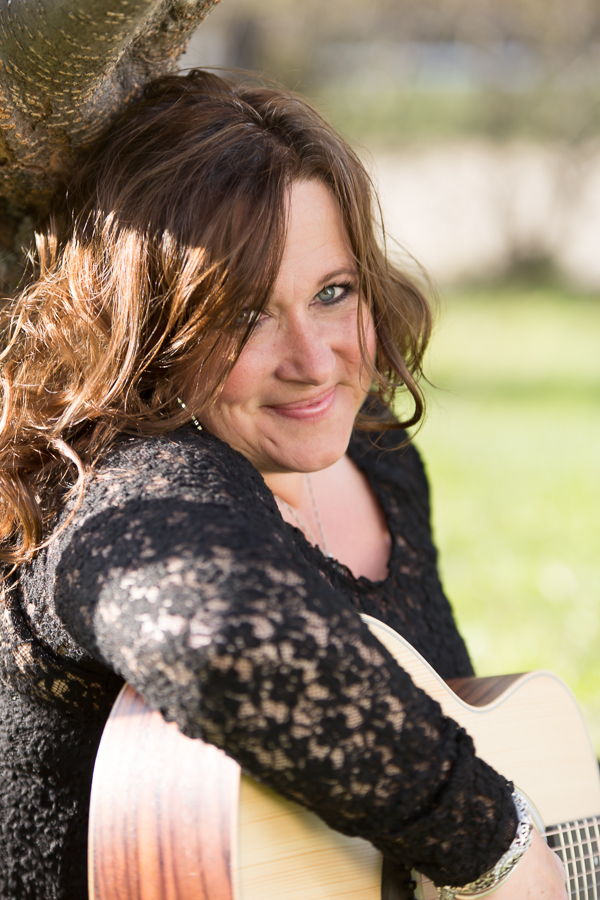 Happy 2015 everyone!
2015 marks over a decade as an official "professional" musician!!  I considered 2003 my maiden voyage in the Canadian Country Music scene, as I was showcased as a new artist at the CCMA's that year.  It's hard to believe it's been ten years already!!  My love and passion for music spans much further than ten years ago however…….
So many wonderful and amazing things have happened in the last ten years.  Ten years of no destination other than happiness, and a remarkable journey to take me there.
I continue to be surrounded by great friends and family who always support and love me no matter what, and I'm always so humbled when fans come out to see the show.
So if you are looking for entertainment for your rodeo dance, wedding dance, festival or backyard bbq, get in touch with us here on the website!!! If you want it country, we're all that!!!!
Tracy Millar
tracy@tracymillar.ca